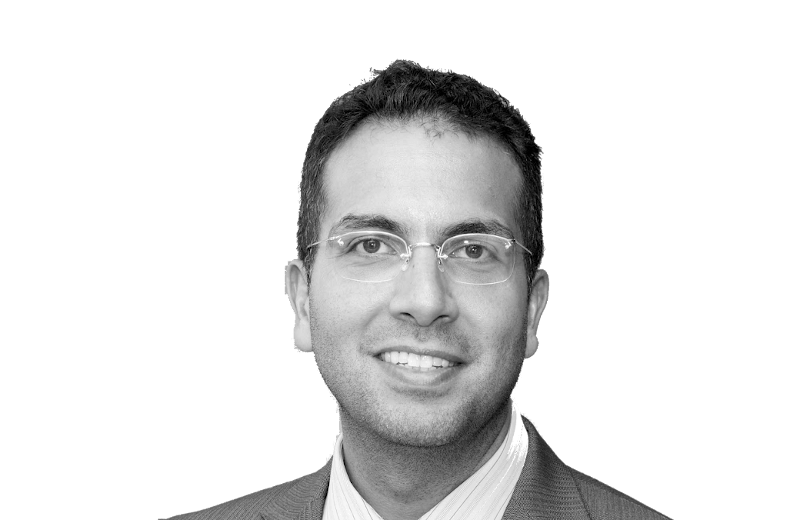 About Amir Handjani
Amir Handjani is an energy lawyer and a public affairs executive. He was a founder and general counsel of RAK Petroleum PCL, an exploration and production company listed on the Oslo Stock Exchange, and is currently a member of its Board of Directors. He is also a Senior Advisor at KARV Communications, a leading award-winning strategic communications and public affairs firm in New York.
He has served as Senior Fellow, Non-Resident Fellow, and is a past member of the Executive Committee of the Board of Directors at the Atlantic Council. He is also a Non-Resident Fellow at the Quincy Institute for Responsible Statecraft.  His intellectual work has focused on US-Iran relations, the Iran nuclear deal, Persian Gulf security, global energy security, and the implementation of US sanctions. Since 2015, Mr. Handjani has also been a Security Fellow with the Truman National Security Project, a Democratic national security and development organization, and a member of the Finance Committee for Foreign Policy For America, which promotes principled U.S. engagement with the world. He is regularly cited and published in some of the most prestigious publications in the United States and Europe.
He began his legal career as a United States Department of Justice Honors Law Graduate, where he served as an associate chief counsel. Mr. Handjani is fluent in English, Farsi, and Turkish. He is a member of the Cornell Children's Health Council. He graduated from Boston College and Northeastern University School of Law in Boston, Massachusetts. Amir Handjani's LinkedIn profile can be found here.